Our brand selection is driven by the cultural intersection of east and west as well as an exciting blend of up-and-coming brands and designers that are starting to make waves in functionality, fashion, and urbanity. With the ARYS Store team located in Berlin and Tokyo, we aim to connect both continents through a sharp, curated and future-facing selection of clothes and objects. Expect to find the contemporary now combined with the contemporary future, established names fused with brands you hear about for the first time but not for the last time. Welcome to the ARYS Store.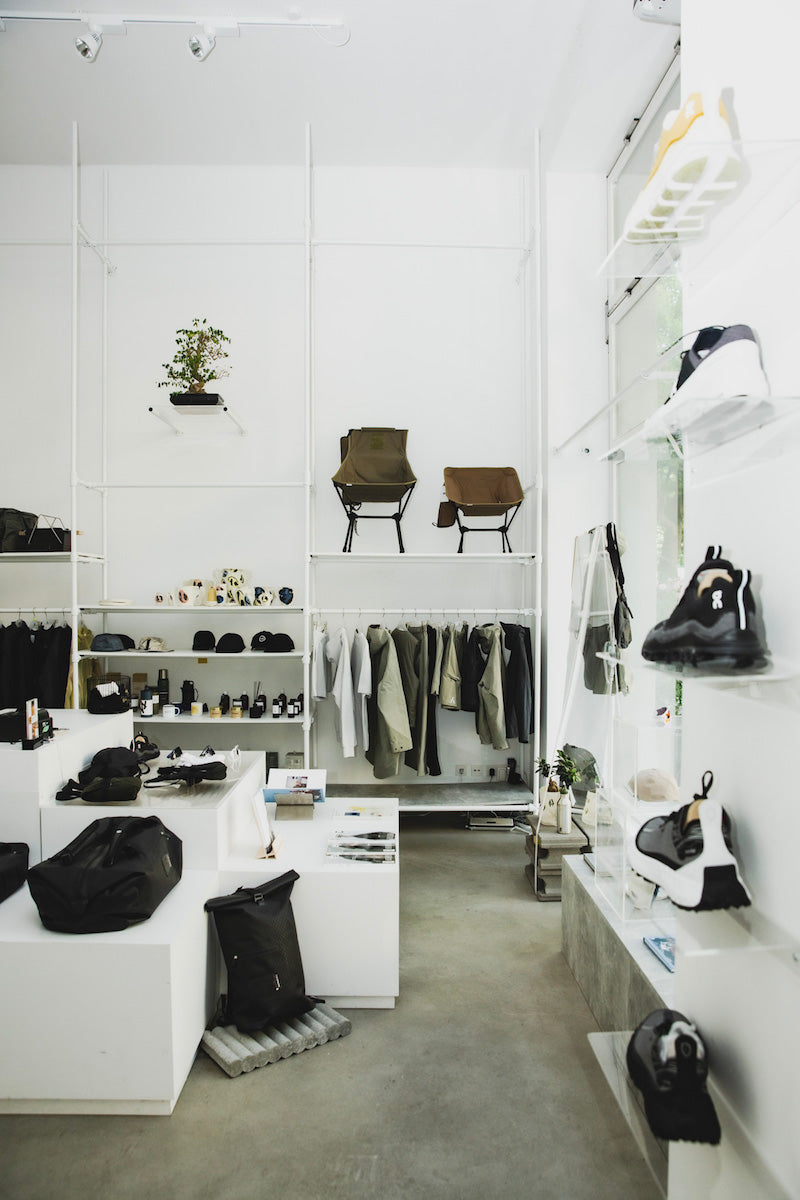 ARYS Store Berlin
Kollwitzstr. 51, 10405 Berlin
Opening hours
Mon - Fri 11am - 8pm
Sat 10am - 7pm
For private shopping out of our opening hours you are welcome to make an appointment at [email protected]
Subscribe to our newsletter
Be the first to know about collection launches, collaborations, and more.